[OVERLAPPING WHISPERS]
---
3 new tracks
49 minutes of synth-based dark ambient drone and noise.

A soundtrack to an imaginary sci-fi horror film, seeing the future through the lens of the past.
Relaxation music for a crumbling happy place.
Yoga music for those who hate yoga music.
Head trips for sofas and earphones.
Music to not get out of bed to.

Released February 26, 2021
An Shadow
---
The second release from Depression Quilt's, AN SHADOW is a tribute to the greatest holiday, the patron saint of introverts, our patronus, and this year's best date. Every day is Groundhog Day. Released on 2020.02.02, AN SHADOW could be the soundtrack to the typical start of a day: Nervous and shy, forced out of slumber by the demands of others, we stagger into the sunlight of a beautiful day, turn tail and return to bed for as long as possible. Caressed by the sounds of the abyss gaze funeral doom drone metal. Guitars, bass, drums. Grumbling, growling fuzz. Soaring trails of delicate leaves in the breeze. The smell of damp earth. Did we dream of bagpipes?

Released February 02, 2020
[NONE]
---
The debut EP with the single NONE along with an extended intro and a demo mix.

Turn it up.
Stay in bed.
Because nothing.

[DRONE METAL]
[DARK AMBIENT]
[DOOM GLOOM]
[ABYSS GAZE]
[INDISTINCT CLATTER]

Released January 01, 2020
About: Depression Quilt
---
Depression Quilt is a drone metal solo project out of Charlotte, North Carolina. Helmed by sirshannon, the project began in fall 2019 with an ambitious goal—to release an album by the end of the year. He succeeded, producing his debut endeavor, [NONE]. Drawing influence from the funereal doom of Bell Witch and experimental musicians Butthole Surfers and SUNN0))), his unique blend of sounds has started to draw attention.

After time spent playing guitar and bass in a variety of bands, it was within the reassuring crush of Depression Quilt that sirshannon found solace. His work has been somewhat prescient, having donned medical masks late in 2019 and later releasing the single "An Shadow" on Groundhog Day that explores themes of repetition—something that lockdown orders have made us all deeply intimate with in 2020. Described as "Music to not get out of bed to," Depression Quilt is an ideal fit for the COVID era.

Looking to the future, Depression Quilt's synth-based dark ambient album, [OVERLAPPING WHISPERS], will be released February 26 with subsequent plans to finish guitar and bass on the next Depression Quilt full-length album. Videos and potential live shows are also in the works. Depression Quilt is still on its way to achieving its full potential, but the project has found a unique place for itself in an era where the comforting embrace of a warm bed feels like one of the few joys still within reach.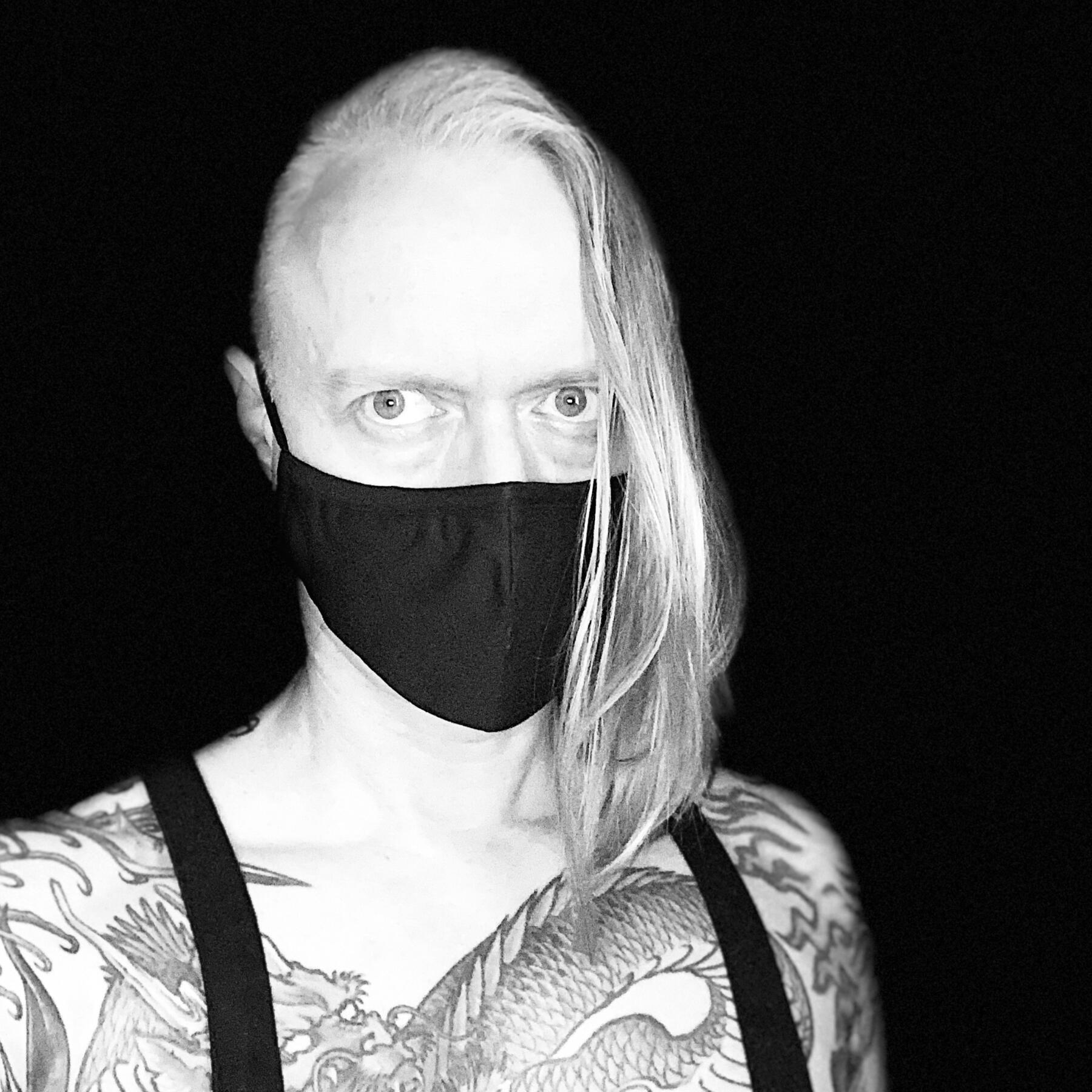 Get Some
---
The internet has delivered unto us miracles. Not least among them is the ability to stay in bed while finding and enjoying images, movies, words, and music that would have required at least an hint of extroversion in times past.